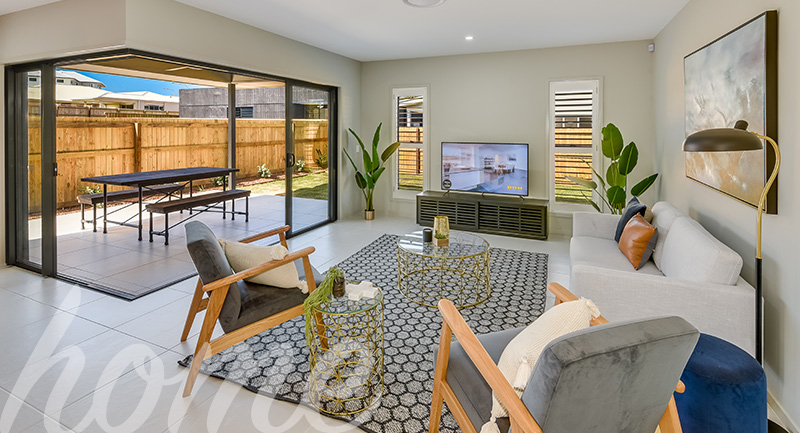 DQH Welcomes Ben Murphy to General Manager Role
There is one word that warms up the hearts of Queenslanders like no other.
Home.
In 2018, Dwyer Quality Homes is all about bringing you home. Whether that be a new home design, a standard designer home or a custom built home, we are at the edge of it all – ready to take on your dream.
But this year we are also making some internal changes to our home – the home of DQH. Our General Manager of 30 years, Pat Assaillit has taken flight overseas to enjoy some well-earned time abroad with his family; leaving his much-loved position for the relaxed lifestyle of a traveler.
Filling his giant shoes is Ben Murphy – a man fit for the job, and with more than 15-years experience within the company, there were no questions about his capabilities.
Ben has worked in various positions in the company, from drafting to project management. His experience in the building industry is second to none, and he brings a wealth of new knowledge, perspective, and energy to the role.
We congratulate Ben and are looking forward to building with you in 2018.

– Dwyer Quality Homes Managing Director Wayne Dwyer