DWYER QUALITY HOMES
Building dreams since 1985
At Dwyer Quality Homes, we're about family. Our family, your family, their families, the whole community as one big family. And that's why when we design and build homes, we build with families in mind.
From the front door to the back patio, our team have thought hard about what modern families are looking for in a newly built home on the Sunshine Coast, Brisbane and the Gold Coast.
We understand that your first home buyer wants an open and spacious living and outdoor entertainment area, we get that your average family of four needs two bathrooms and a media room, and we totally see why mums and dads want a little extra space in their master suite.
We also recognise the importance of budgets and making the most out of every penny, especially when it comes to building a spacious family home.
After all, living your best life doesn't start with a hashtag. It starts right here, with a new DQH home, "Living our best life."
OUR HISTORY
It's our rich heritage and long standing commitment that sets us apart from other builders.
Dwyer Quality Homes was founded in 1985, when a local carpenter decided to build a new kind of home, one specifically designed for Sunshine Coast families.
Today, DQH continues to design and build homes that suit the distinctive lifestyles of families across the Sunshine Coast, Brisbane and the Gold Coast.
ABOUT US
Our diverse team range from young, talented designers, experienced home builders, and approachable and knowledgeable new home consultants.
We pride ourselves on offering every new homeowner the "dream" experience of building – from initial consultation, to design, build and move in!
Our displays homes at Aura and Harmony on the Sunshine Coast are built to showcase the potential of beach-side living, while our Brookhaven display at Bahrs Scrub offers a more relaxed, Hamptons-style living appeal.
Our two new display homes at Freshwater in Coomera on the Gold Coast are visually indescribable, appealing to everybody from the first homebuyer to the growing family, and even the grandparents.
Dwyer Quality Homes offers a home for everybody. We are Living Our Best Life here as a Queensland builder, and we want you to as well.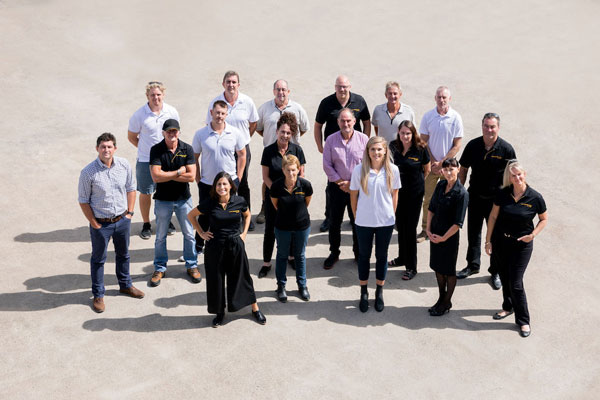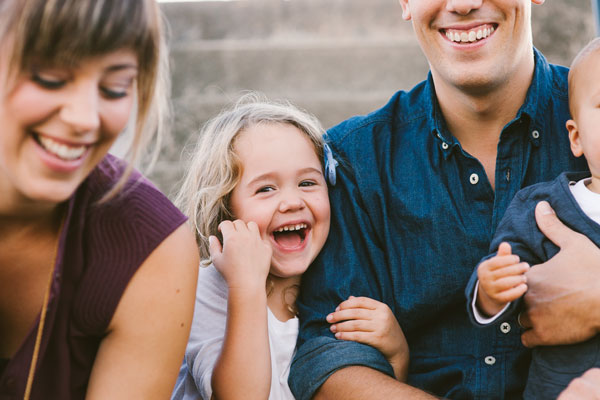 Choosing a builder?
Here are five quick reasons to choose Dwyer Quality Homes.
During 35-plus years' building experience, we have established a strong reputation for excellence.
We create stunning, fully customised designs to suit every type of block.
Our designs complement the land, neighbourhood and lifestyle of its owner.
We have a superior focus on quality workmanship.
Our team provides superior professionalism and outstanding customer service.