$282,400 – The Carmen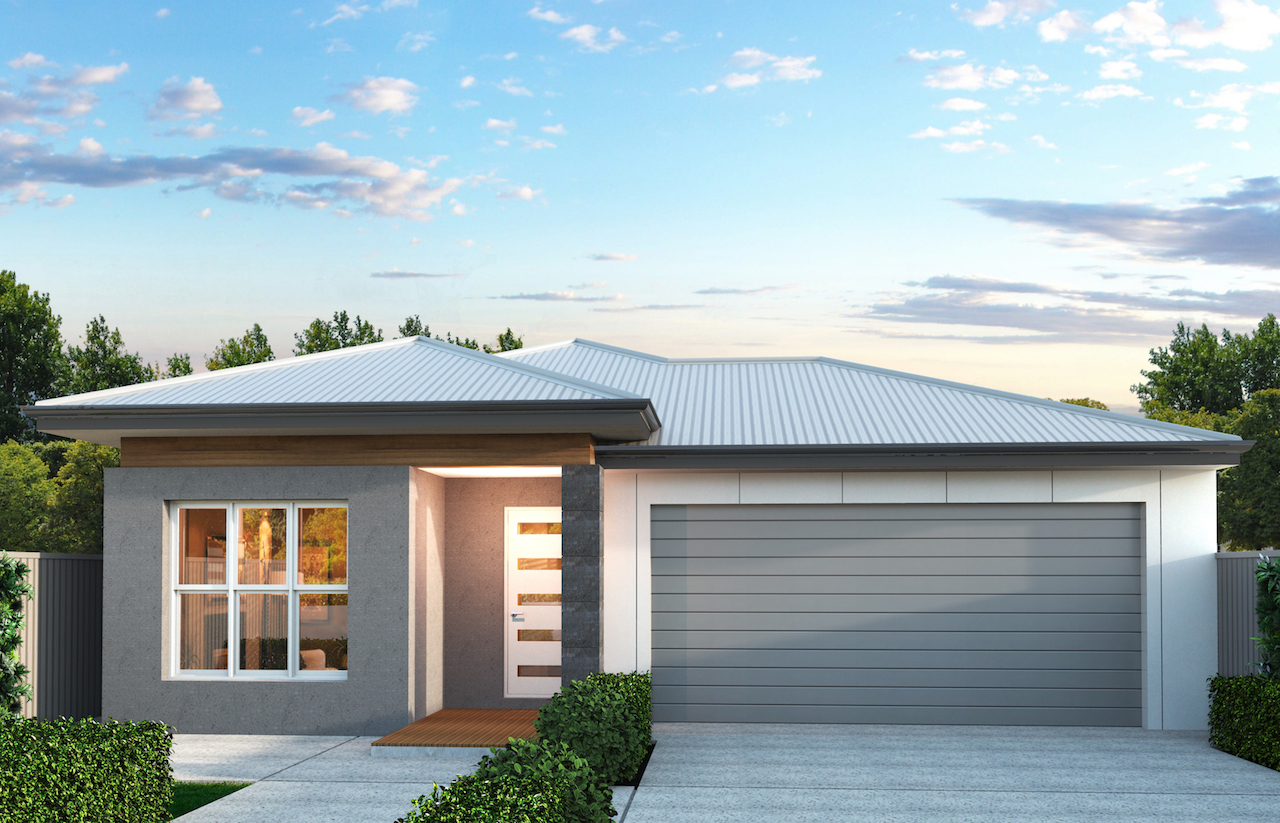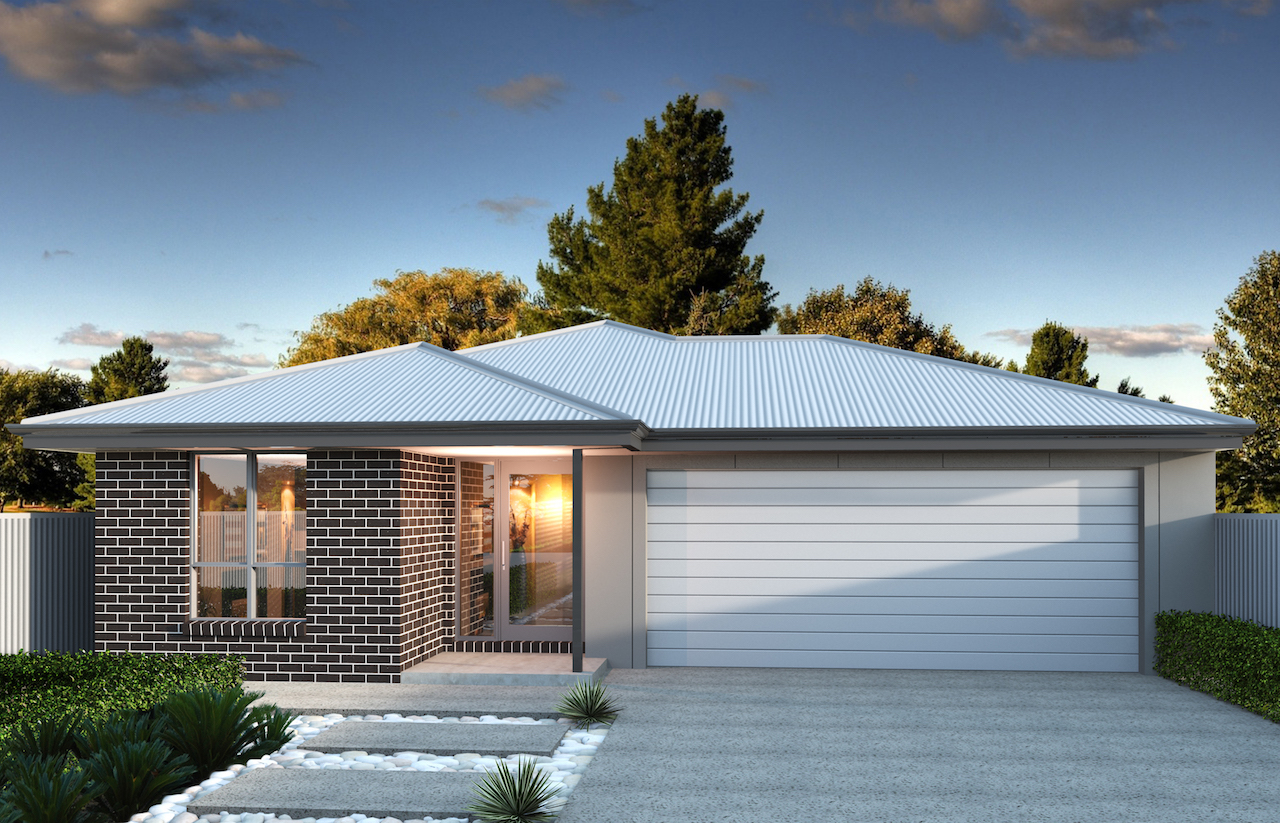 Like this Design?
If you are interested in this design you can view further details of our New Age Inclusion options or get in touch with our Sales Team to start planning your dream home!

3
2

2
Take yourself back in time when the family home was all about kid zones, large master bedrooms and comforting family rooms. That's what the Carmen design by Dwyer Quality Homes is all about. Spacious, family-friendly, affordable – our three words that sum up this incredible design.
Features
Private retreat in parent's room
Garage big enough for all the toys (classic car, jet ski)
Kids' quarters with adjoining bathroom
Galley style kitchen
Outdoor entertaining area, perfect for happy hour!
Family room or movie room
Affordable home perfect for first home buyers
Lot Width: 12.5m
Home Size: 185 sq/m
Design Price
Carmen Traditional Plan
Traditional Façade: Included
Vogue Façade: $4,964