$335,000 – The Kensington 250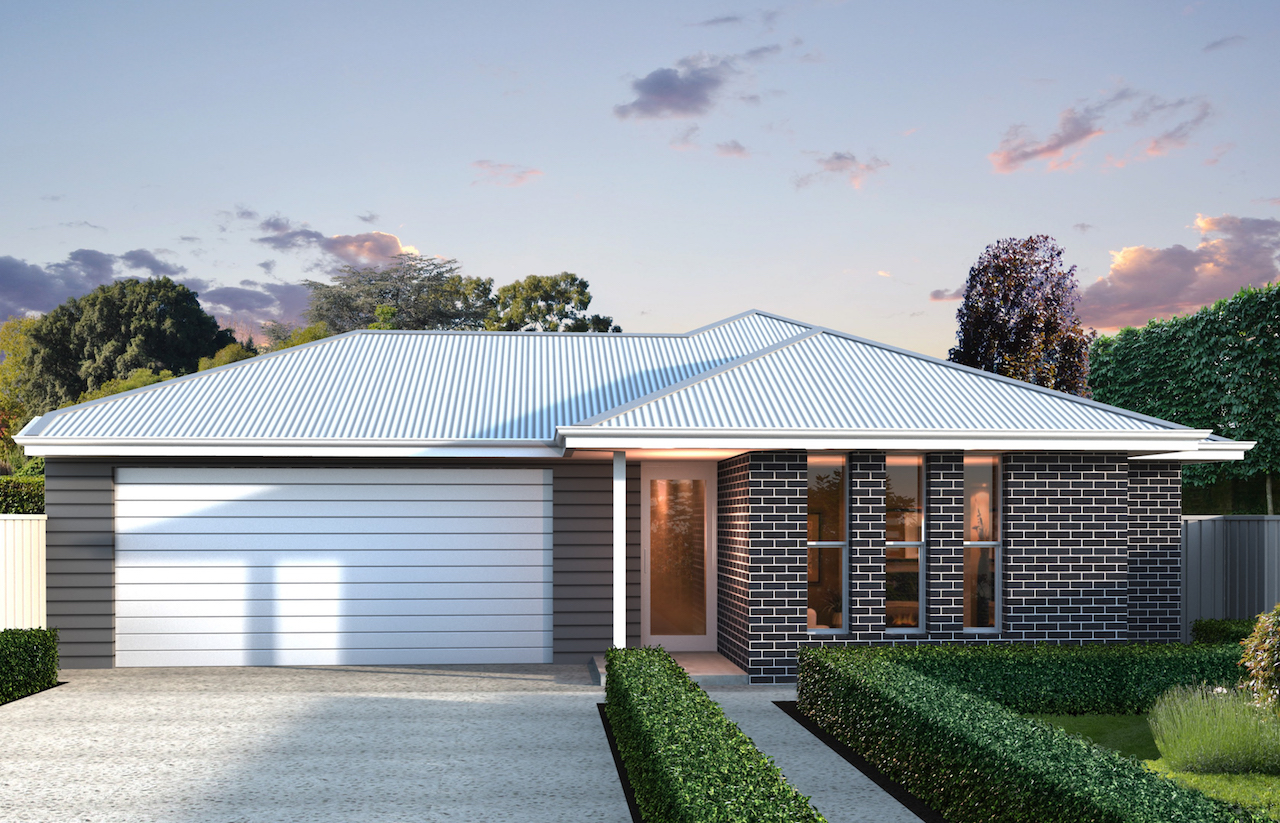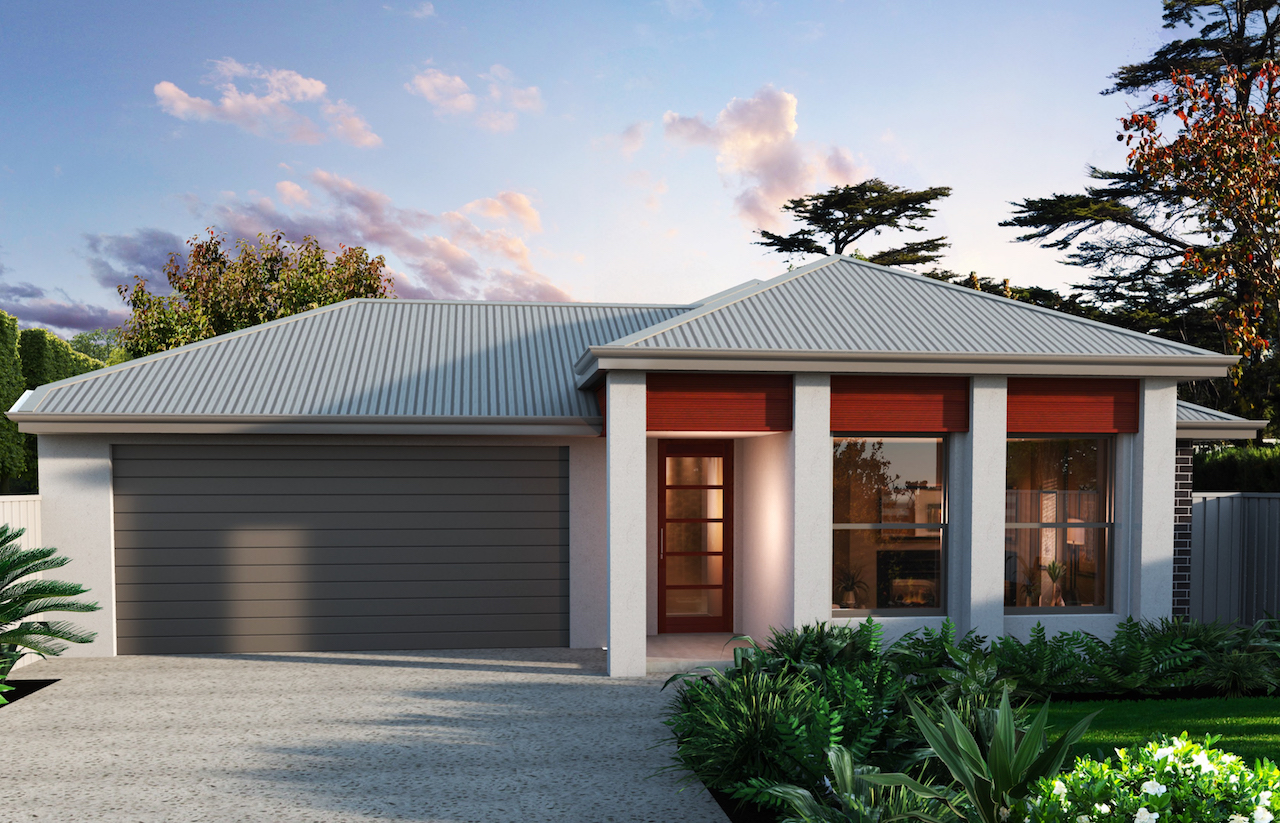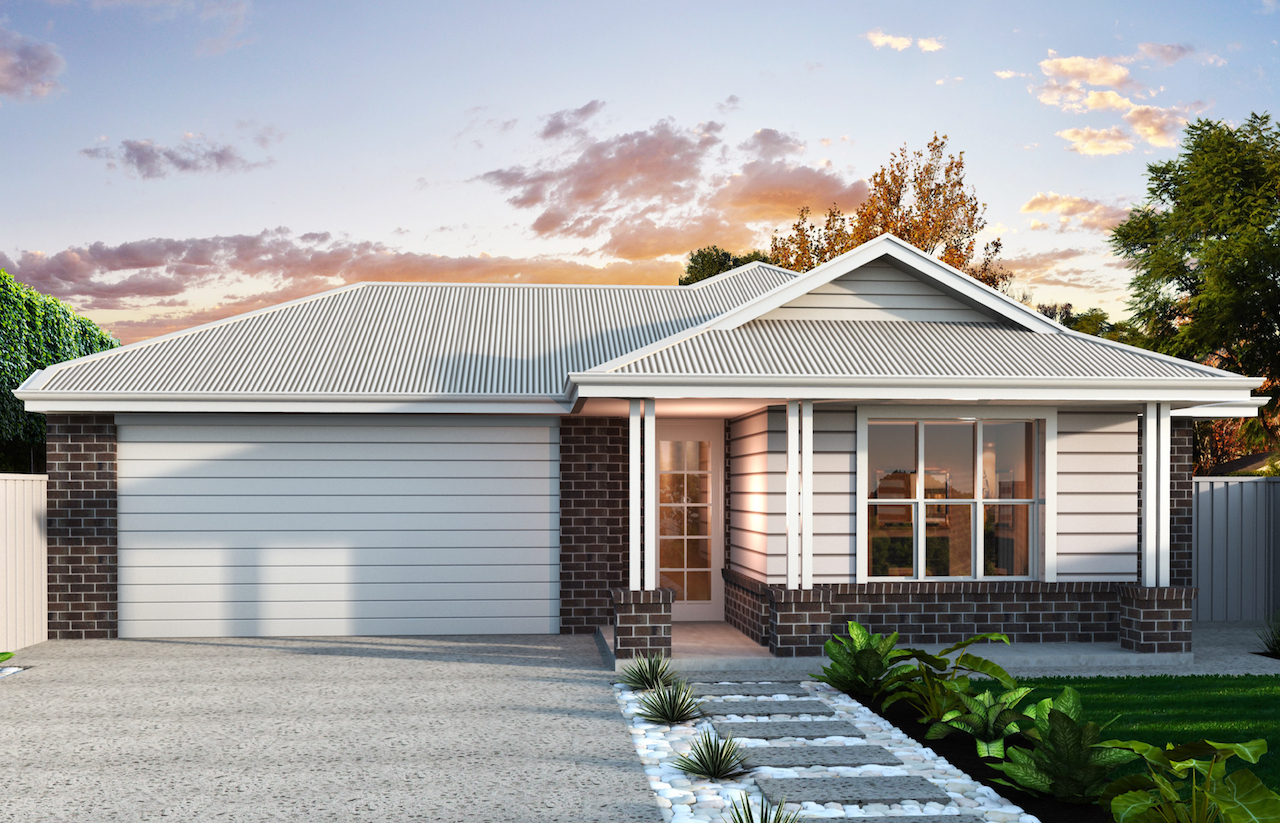 Like this Design?
If you are interested in this design you can view further details of our New Age Inclusion options or get in touch with our Sales Team to start planning your dream home!

5
2

2
As part of our number one selling family-friendly standard home design range, the Kensington 209 is the most generously-sized family design of the Kensington range, boasting a contemporary, open and inviting design with loads of additional space for the whole family. Suitable for a 14m wide lot, this impressive 5 bedroom, two bathroom, two garage home also features a separate laundry, a generously sized butler's pantry, media room and alfresco. However, the true genius behind this design are in the details, with Kensington and Kensington 209 the already perfected variations of this plan. See the variations in Our Design Range.
Features
Five bedrooms
Two bathrooms
Master bedroom with ensuite and walk-in robe
Double garage
Galley-style kitchen
Butler's pantry with room for sink and dishwasher
Seperate laundry with sliding door outdoor access
Under-roof alfresco
Sliding door access for living and dining room to alfresco
Media room
Open plan living, dining and kitchen
Fifth bedroom or home office
Family bathroom with bath tub
Affordable family home
Home Size: 250 sq/m
Lot Width: 14m
Design Price
Kensington 250 Standard Plan
Traditional Façade: Included
Vogue Facade Price: $8,175
Designer Facade Price: $7,343