$214,900 – The Bellvista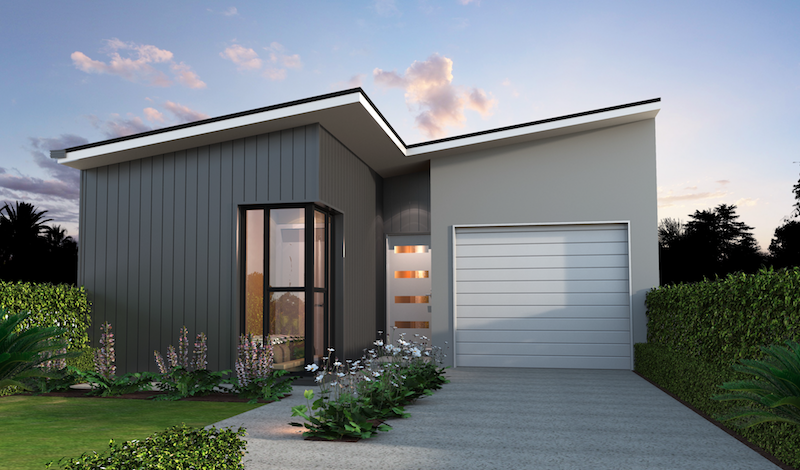 Like this Design?
If you are interested in this design you can view further details of our New Age Inclusion options or get in touch with our Sales Team to start planning your dream home!

3
2

1
Expertly designed for narrow lots – The Bellvista  design packs in a lot for a small price. Everything you need is featured in this home, with a bedroom or office to the front, living area to the centre of the home with the parent's wing tucked away at the back.
Features
Three bedrooms
Master room with WIB & ensuite
Open plan living and kitchen
Alfresco and court yard
Perfect for narrow lots and small budgets
Fits on lot width 7.5m
Home size is 140m2
Design Price
Belvista Standard Plan
Traditional Facade: Included
The plan is designed for Terrace blocks (can be place on 2 boundaries).