$419,900 – Display Home, Yarrabilba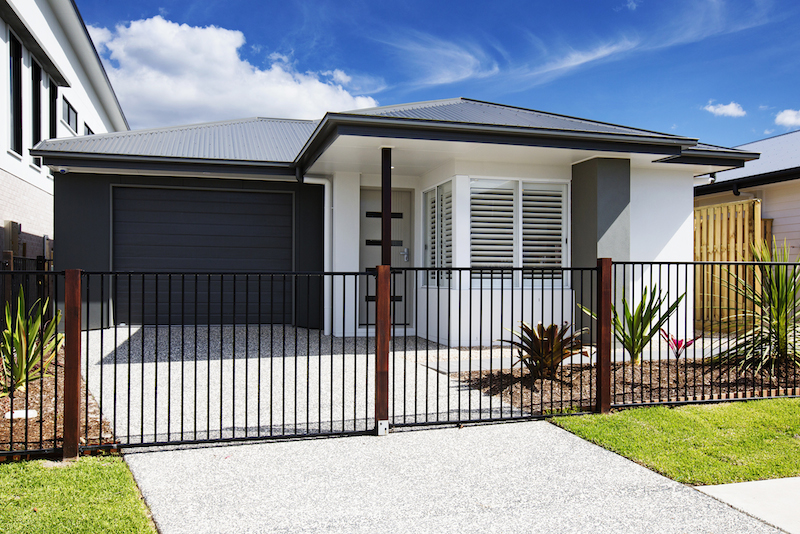 Sale Price: $ $419,900 unfurnished
Property Sales Details
Open: Saturday - Wednesday
Time: 10am - 4pm (5pm Sat-Sun)
Address: Lot 25 Mason Street, Yarrabilba
(Get Directions)
Sales representative: Konrad Dwyer-Dikmans
Landline:
Mobile: 0434 368 169
Email: konrad@dqh.com.au

3
2

1
Open and fresh, the Yarra design is the ideal family environment. This four bedroom home has been designed so the spacious media room can transform into a fifth bedroom with some savvy manoeuvring by our skilled design team. As a clever and affordable design, the Yarra also featured a large open plan living area, study and separate laundry.
Features
3 Bedrooms plus study
All bedrooms with built in robes
Master suite with walk in robe
Separate laundry
2 bathrooms
Large open plan living area
Design Price
Lot Width: 10m
House Size: 189 sq/m