$559,900 – Display Home, Aura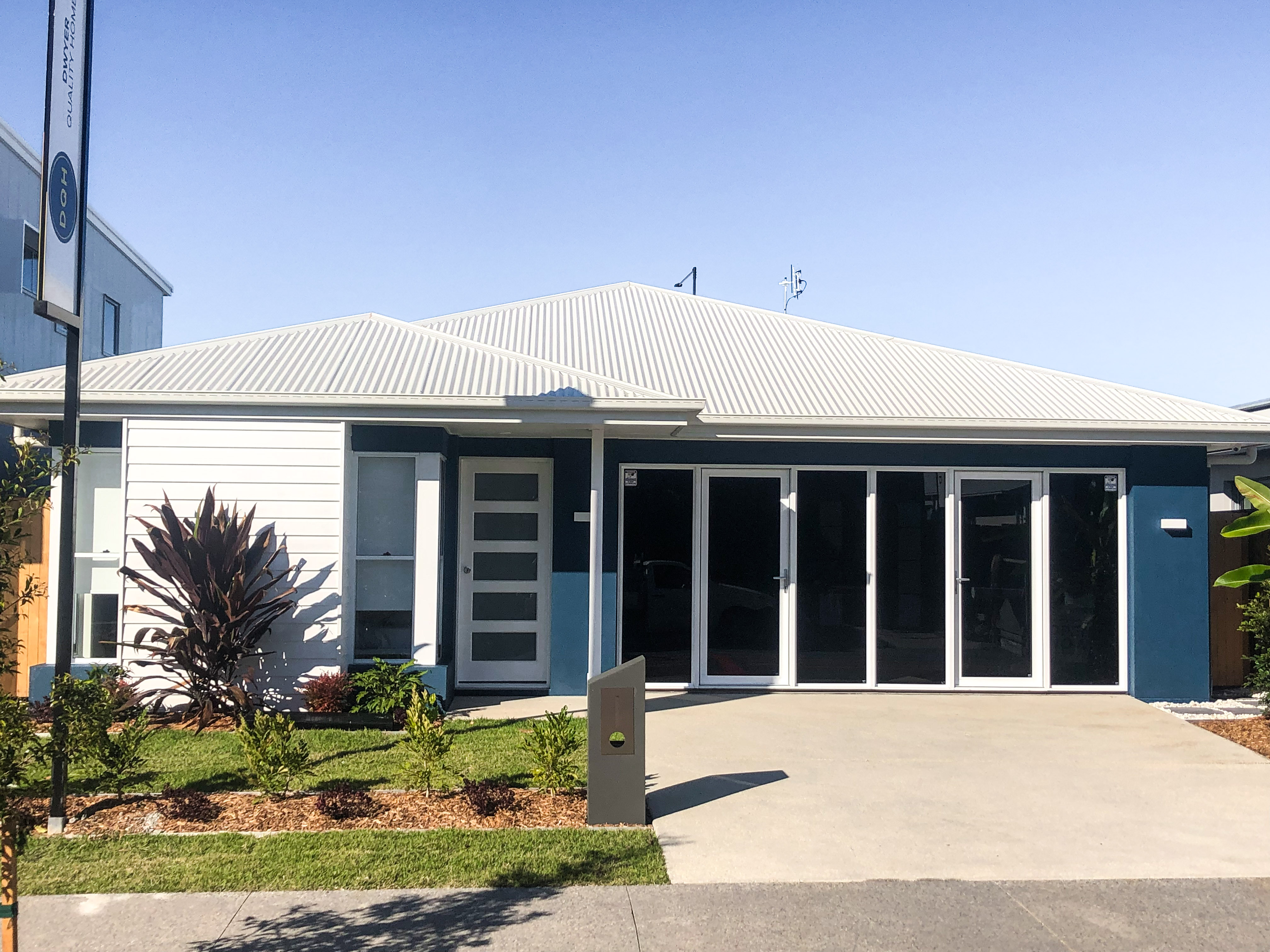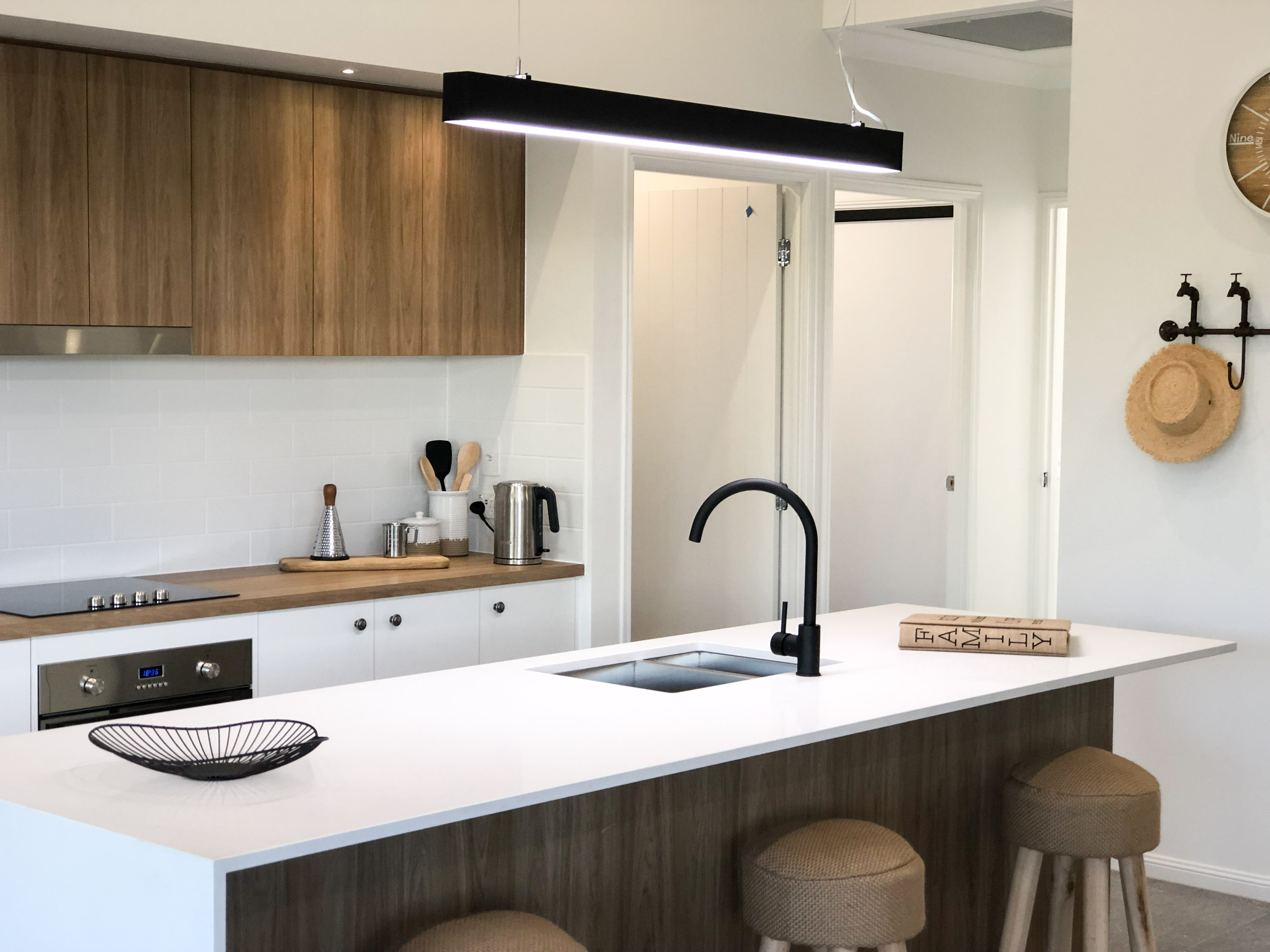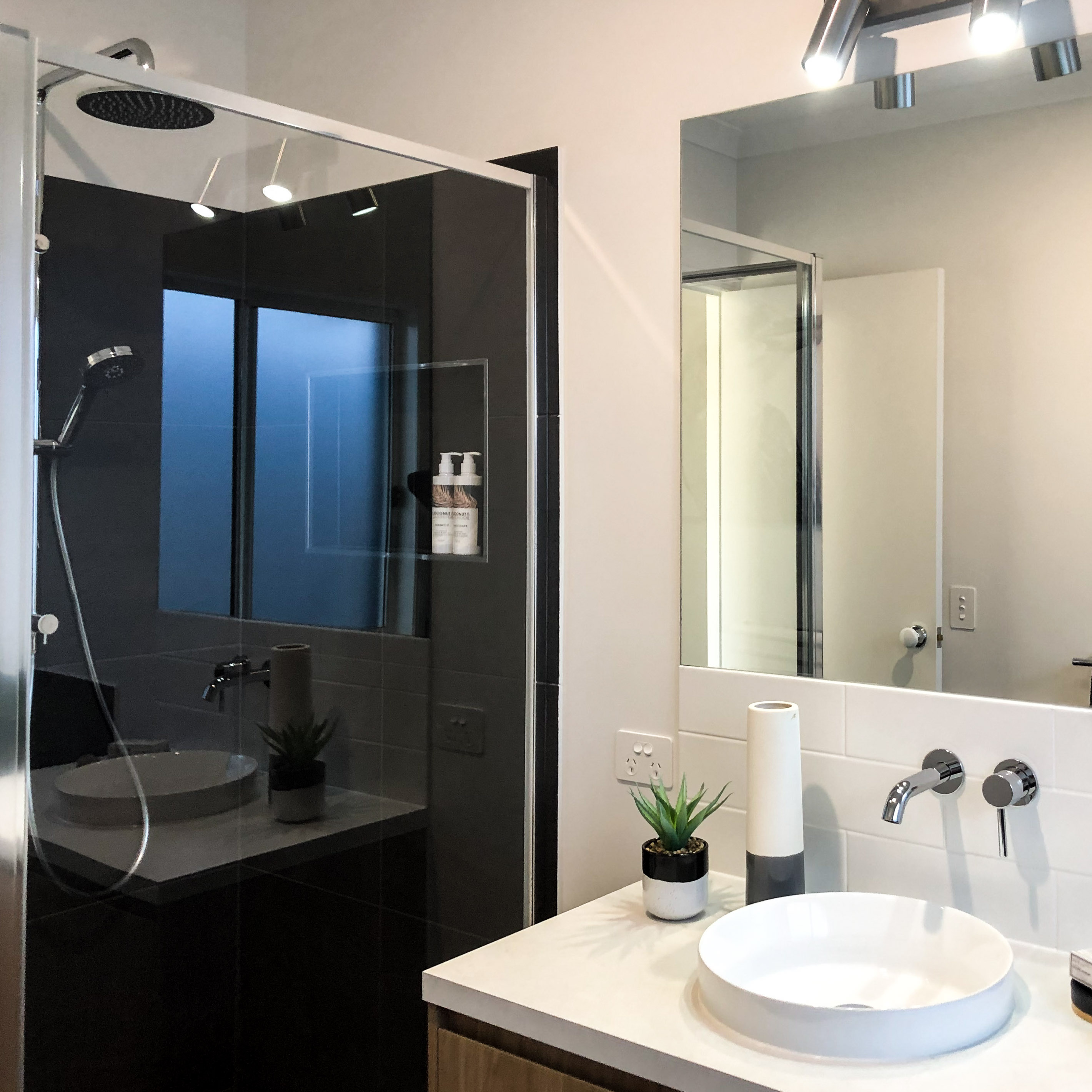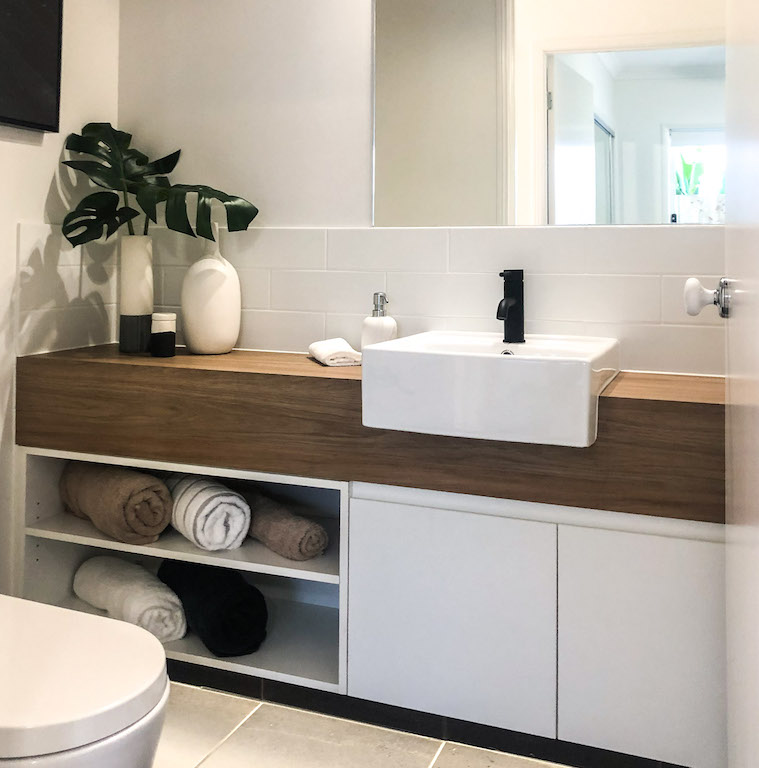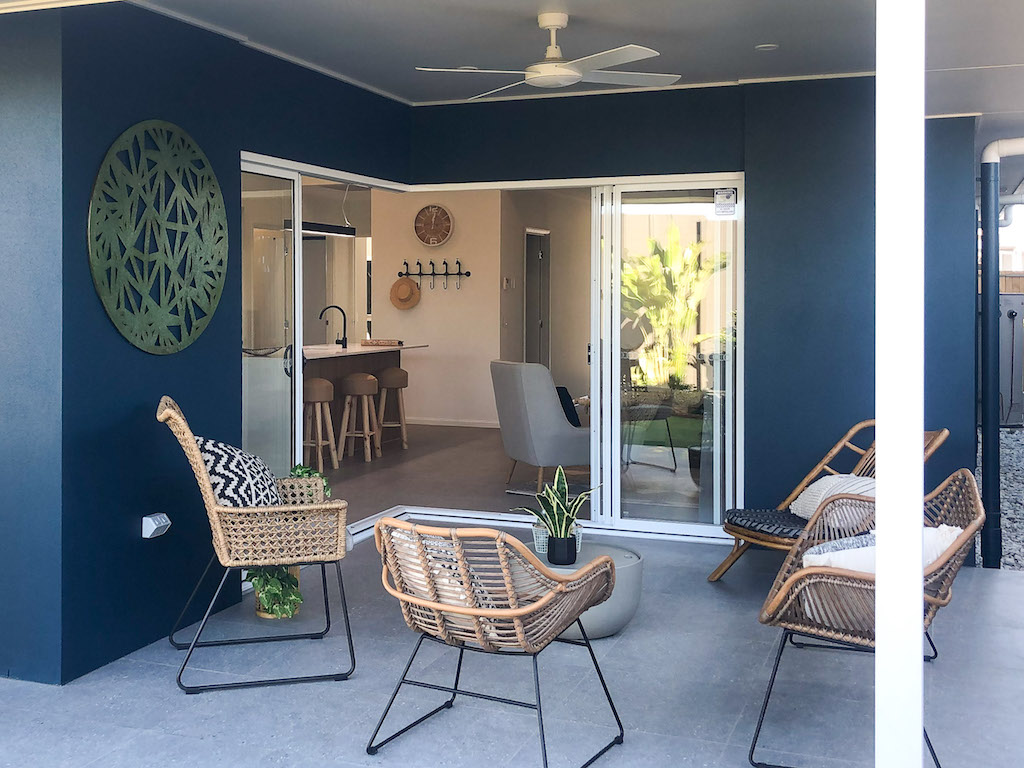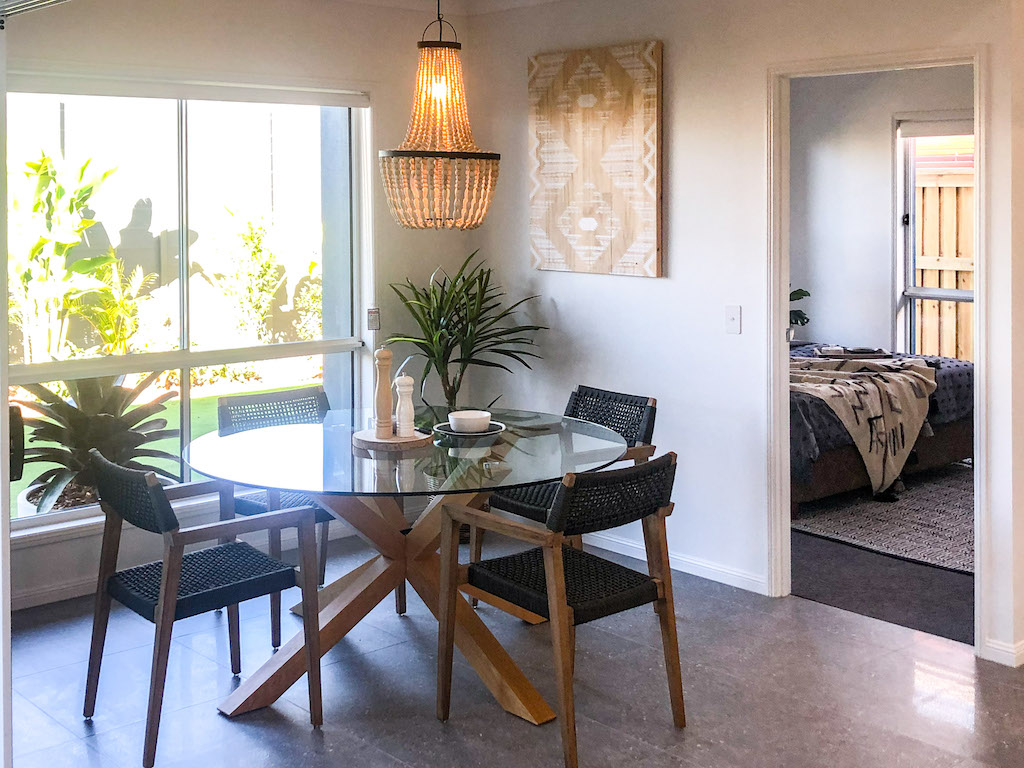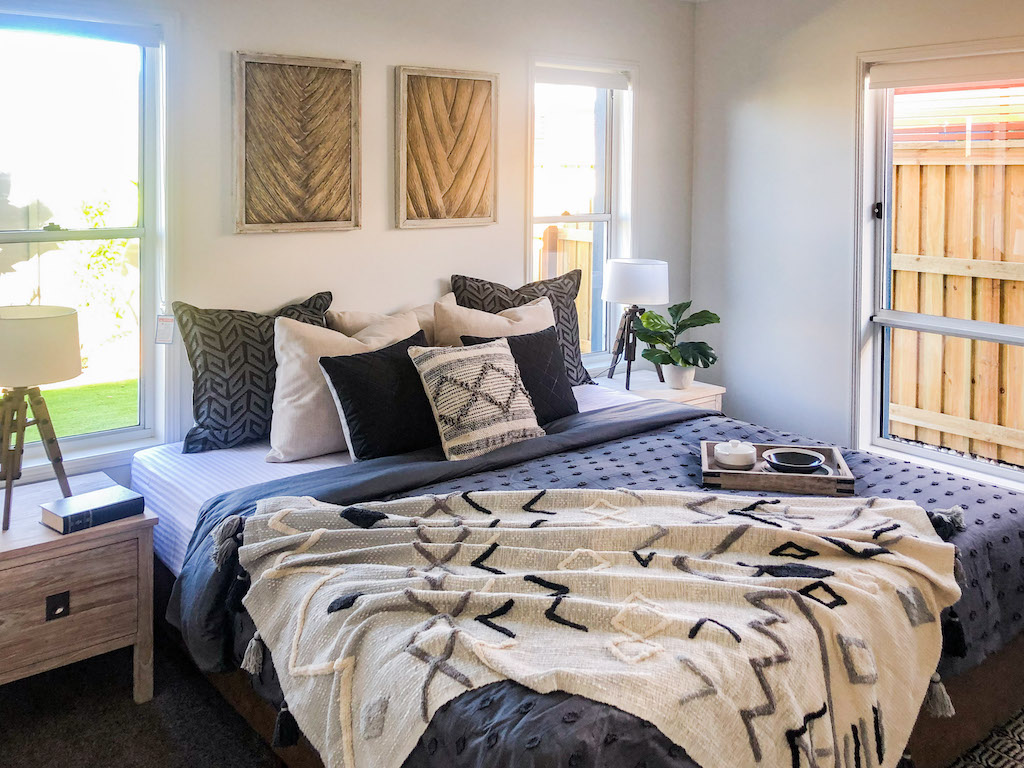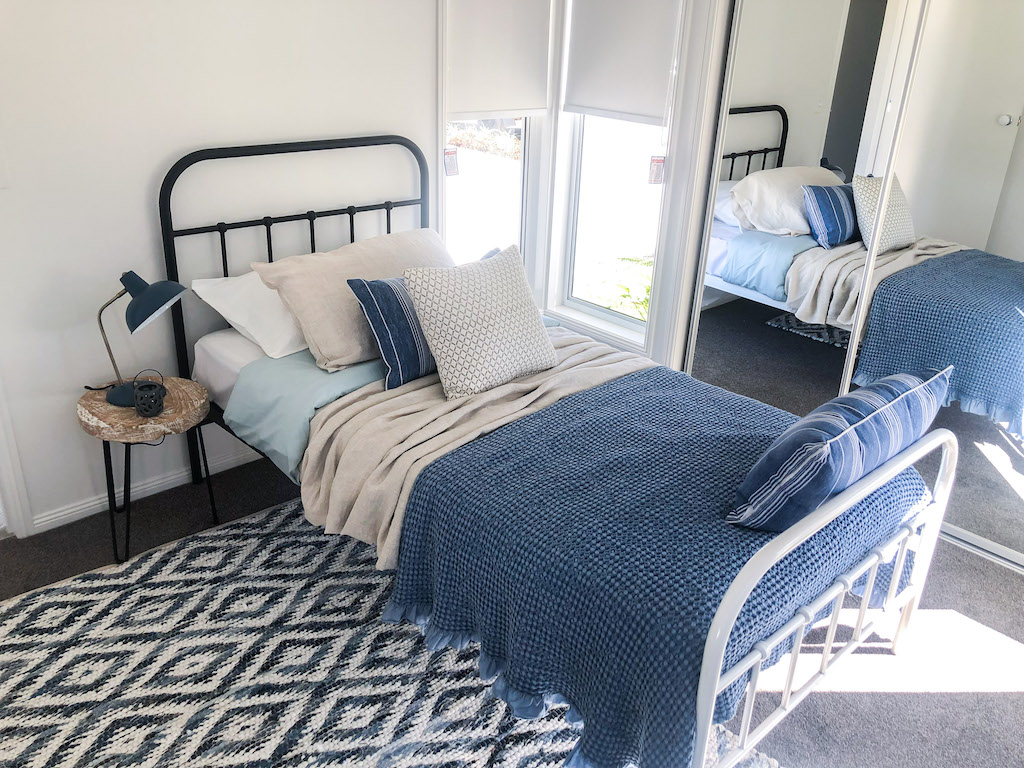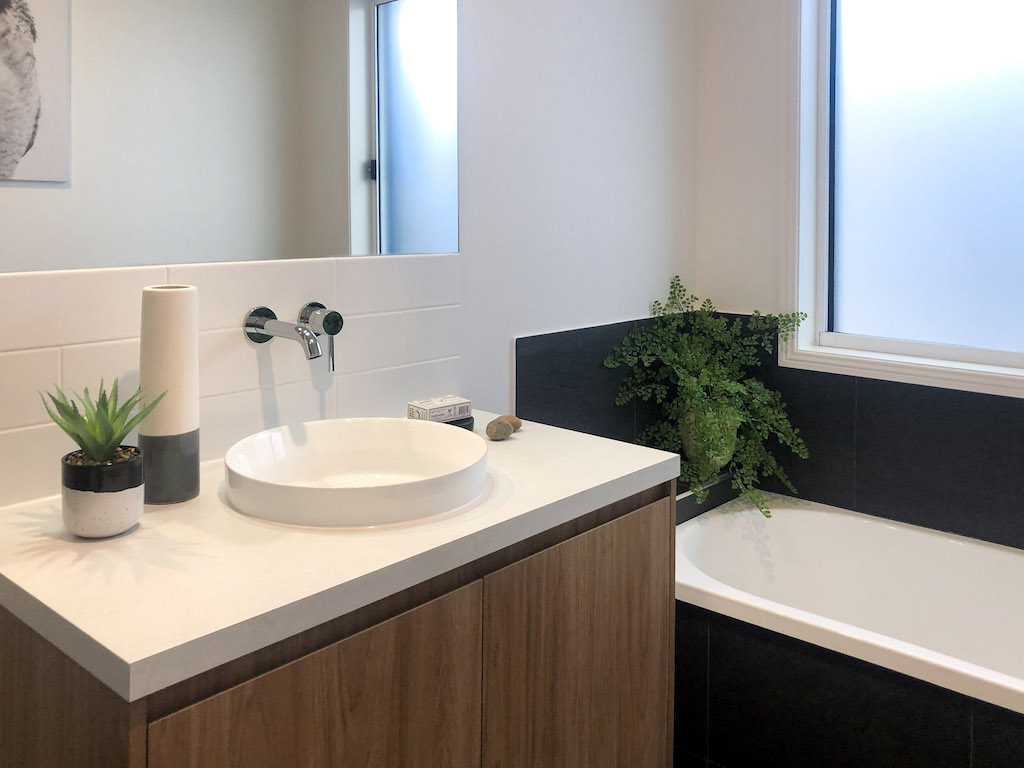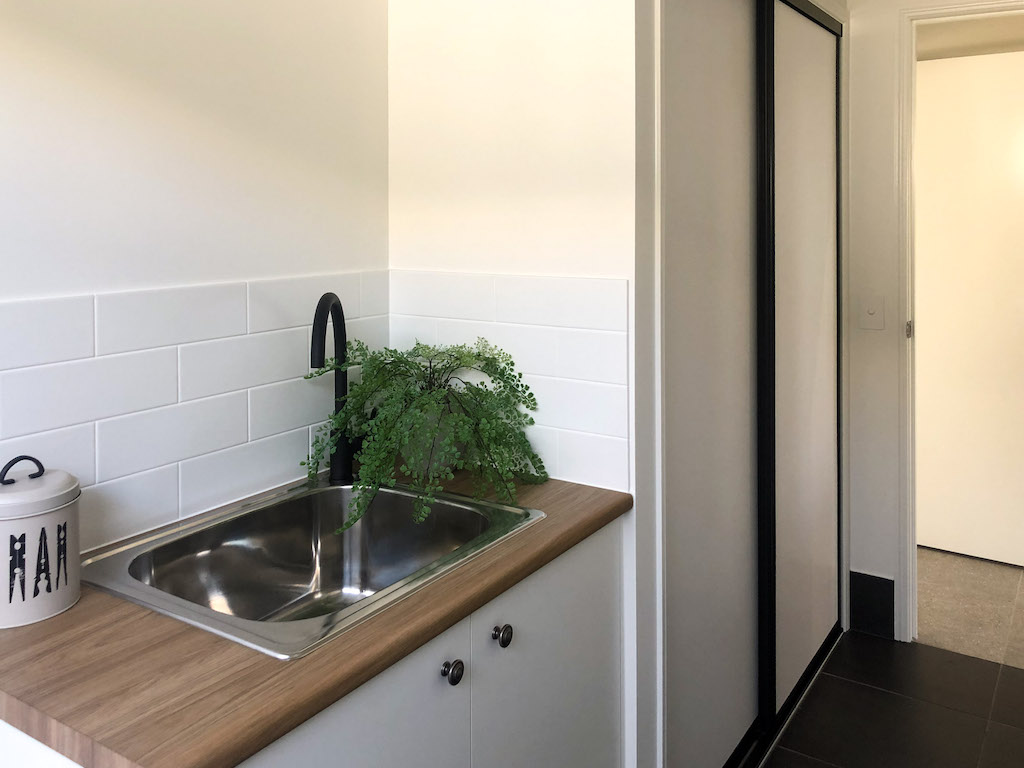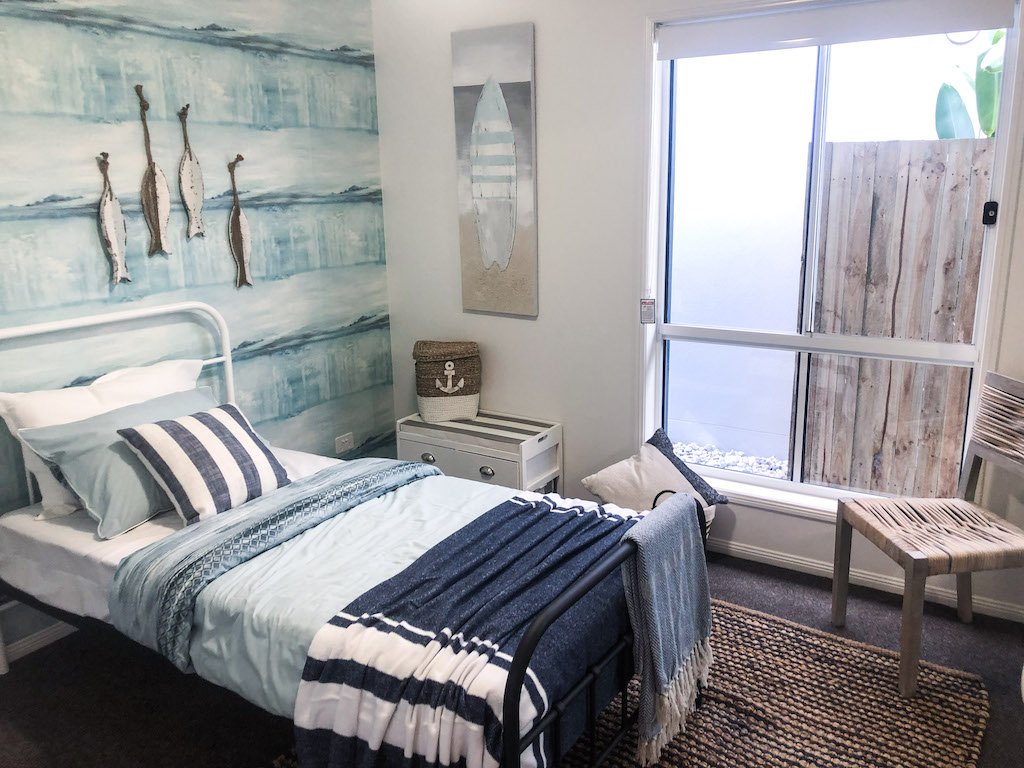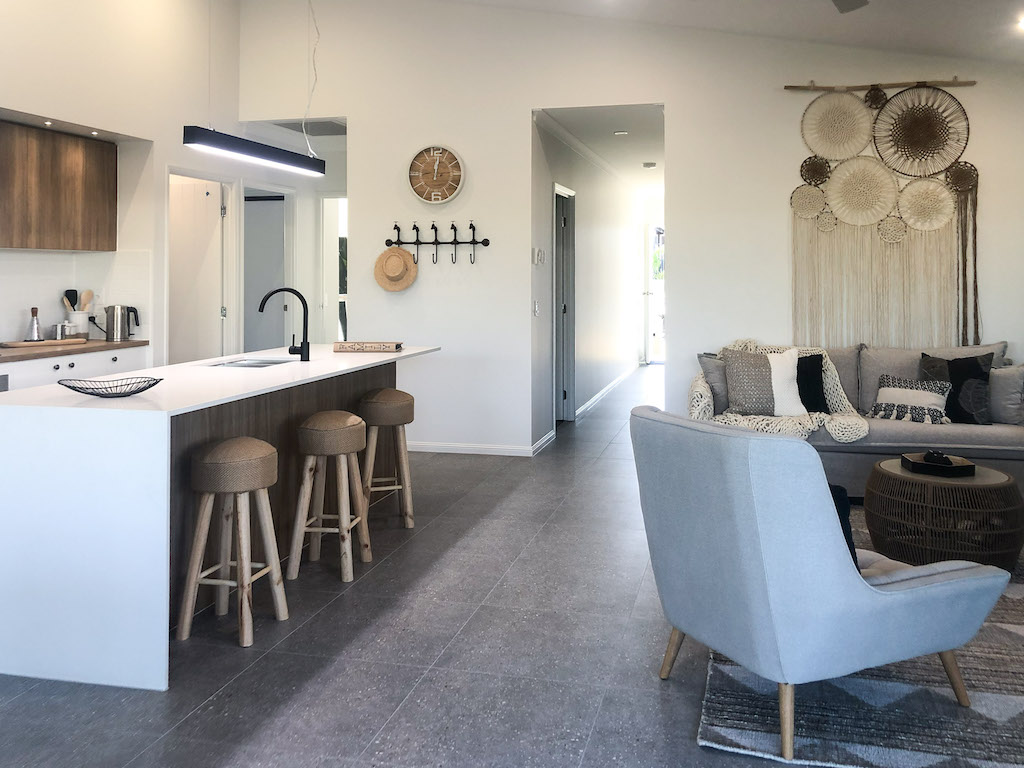 Sale Price: $ 559,900 unfurnished
Property Sales Details
Open:
Time:
Address: 15 Leslie Crescent, Baringa
(Get Directions)
Sales representative: Brian Fincham
Landline:
Mobile: 0400 303 572
Email: brian@dqh.com.au

3
2.5

2
The Liana MKII is a cleverly designed family home with plenty of living room and spaces to relax in, with three spacious bedrooms, two generous bathrooms, and an additional powder room – not to mention an extended laundry area.
The plan has been deliberately spaced to be set away from the boundary, leaving the homeowner with plenty of access on both sides, and adding privacy and space.
A family-friendly design, the Liana MKII includes a galley-style kitchen and free-flowing indoor/outdoor living area, separate laundry and double garage.
The Liana MKII is a home that brings a touch of practicality and simplicity to everyday living.
Features
Three bedrooms
Additional vanity in ensuite
Two bathrooms, plus powder room
Insert sink and benchtop in laundry
Family-friendly
Double garage
Not built to boundary
Appeal to first home buyers and growing families
Design Price
Lot Width: 12.5m
Home Size: 180 sq/m