$347,100 – Greenview (B)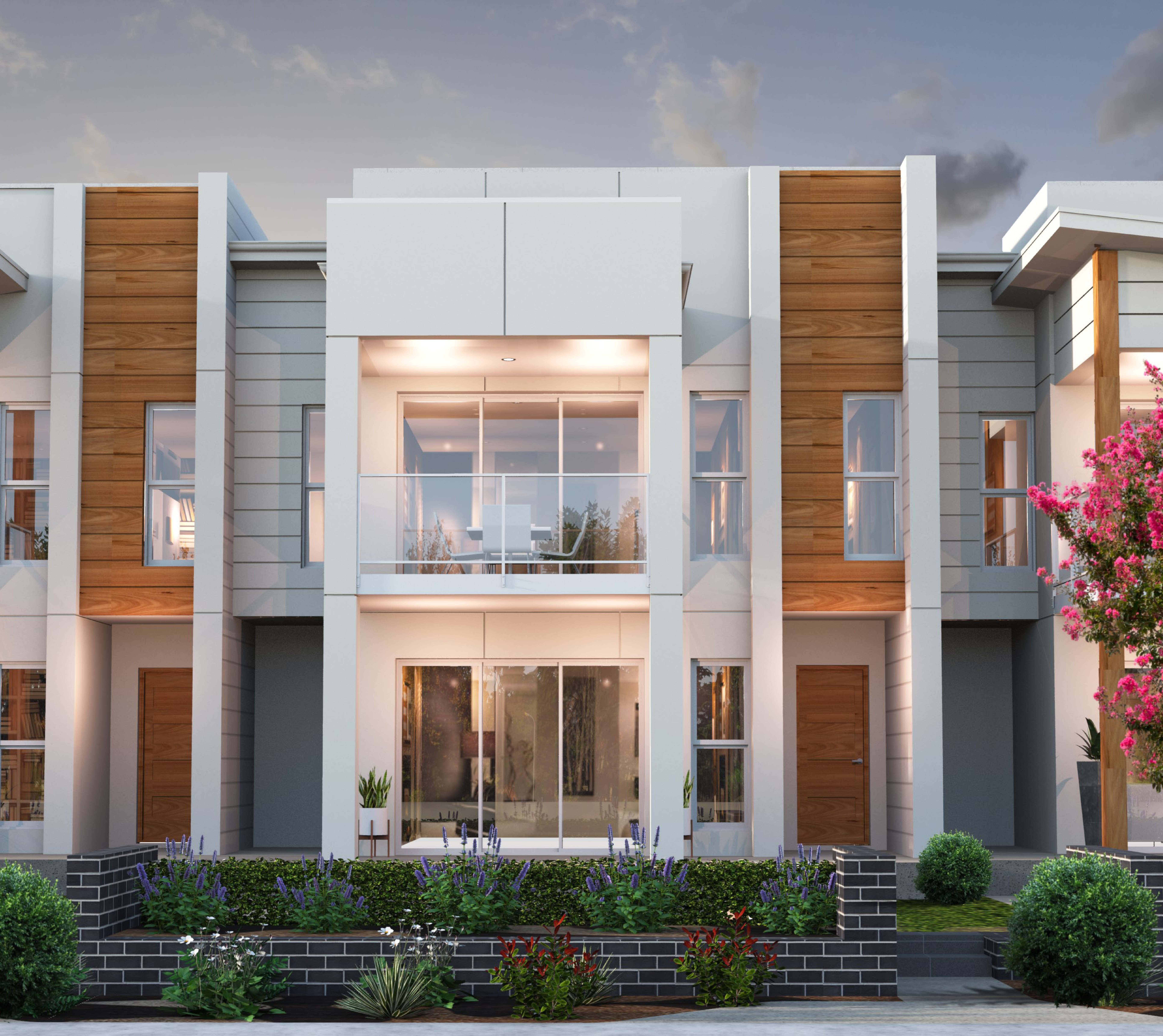 Like this Design?
If you are interested in this design you can view further details of our New Age Inclusion options or get in touch with our Sales Team to start planning your dream home!

4
2.5

2
Features
If you're really looking to get the most out of life, Terrace Home Living is for you.
The spacious, modern designs provide maintenance free and inner city style living.
Terrace Homes provide more than just comfortable living; these home designs are clever and reflect unique character making the most of the year-round climate of the Sunshine Coast.
Design Price
Greenview Standard Plan
PRICE: $347,100